One of the best things about Playas Del coco is that you're close to many beautiful places. We have the beach, waterfall, rivers and you can do something different every day. My family and I have a deep affection for our visits to Arenal Volcano and the magnificent lake next to. Arenal Volcano is undeniably one of the most sought-after destinations in Costa Rica, captivating the hearts of both locals and foreigners alike. The landscape is simply breathtaking, adorned with lush rainforests and cascading waterfalls.
Arenal Lake is the largest lake in the country, offers an array of memorable experiences. During our visit, we embarked on a leisurely boat trip across the serene waters, humorously attempting to outwit the elusive "guapote" fish for a good three hours – although, I must admit, the fish proved to be quite the cunning opponent! Despite our epic fishing battle, we savored a day of tranquility and natural beauty that left us rejuvenated. If you seek a more adventurous pursuit, windsurfing is also on the menu.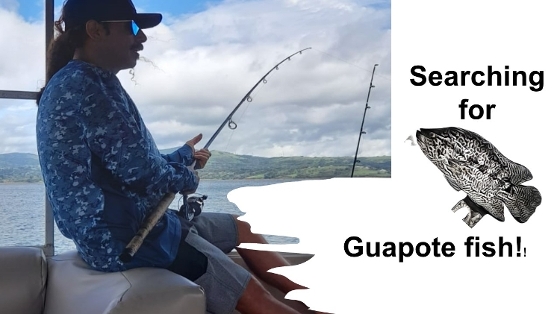 Unbeknownst to many, the depths of the lake once cradled a thriving town, and today, Arenal Lake plays a pivotal role in supplying 40% of the energy consumed in Costa Rica. This fact alone attests to the area's economic and ecological significance.
For years, the Arenal region has been a hotspot for ecotourism. Tourists and locals are drawn to the area for its diverse range of activities, including hiking, hot springs, and the breathtaking Arenal Lake. Arenal isn't just about the volcano and outdoor activities. It's also a hub for Costa Rican culture and cuisine.
In my role as a dedicated real estate agent, my passion extends beyond just selling properties; it's about knowing every nook and cranny of our beautiful country and understanding its untapped potential.

Real estate journey is not just about finding a house but discovering your perfect place within our diverse and vibrant communities. Whether you are an avid wildlife enthusiast or an ardent hiker, this region caters to your desires. Guanacaste province It's a holistic destination where wellness and nature intertwine seamlessly, allowing you to indulge in the Pura Vida lifestyle to its fullest.